SCHEDULE
Online Classes Only
ON BREAK UNTIL JUNE 20, 2021!
all events suspended during COVID19
Kids & Family capoeira class The class is great fun and a good choice for children of all athletic abilities. Parents are encouraged to enroll with their children! If you'd like to test a class and see if it's a good fit for your kids, please get in touch!
Teen & Adult capoeira class (all experience levels)
5:30pm Pacific on Mondays and Thursdays.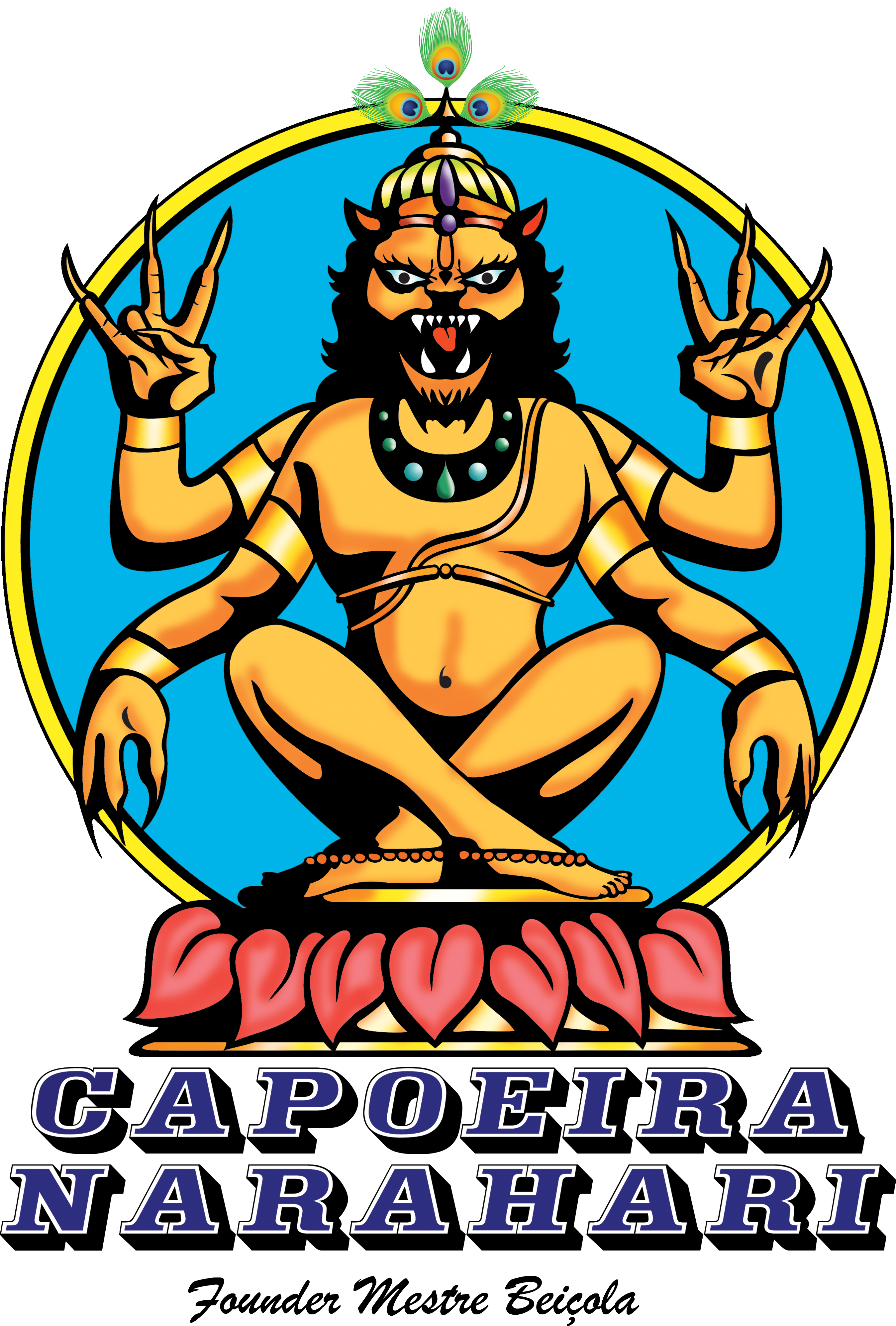 Intro to Brazilian dance & Music (focused on beginners)
4:45pm on Wednesdays
***First trial class is free!***
Private classes, Workshops, Live Performances:
Private lessons for capoeira and Brazilian percussion
Birthday parties with Brazilian percussion lesson and parade
Super-hero capoeira birthday parties
Live Brazilian music at social gatherings
Teambuilding workshops that inspire creativity, collaboration, and empathy through principles found in capoeira
Send a request through our contact form to schedule any of the above.