Capoeira Week: December 10, 12, 13 of 2019
Teens capoeira class for East Palo Alto Residents (register through http://epacenterarts.org/)
>4-7pm at EPACenter Arts 1765 E Bayshore Rd, Palo Alto
TUESDAY & THURSDAY evenings:
Teen & Adult capoeira class (all experience levels)
7:30-8:45pm on Tuesdays and Thursdays. Last class of quarter Dec 5, 2019. Classes resume Tuesday, January 7, 2020. *UPCOMING EVENT: Capoeira Week Dec 2019 (click for info)*
>Winter quarter dates: January 7 – March 19, 2020 (11 weeks)
>1895 Oak Knoll Ln, Menlo Park, Oak Knoll Elementary School, small multi-purpose room facing parking lot
>Formerly part of Stanford Capoeira Club, but no longer affiliated, due to martial arts groups being forced to bar non-student members from training on campus.
First trial class is free!
Interested to learn more or try out the class? Fill the pre-registration form below, and we'll be in touch soon!
New and returning students, please register before training: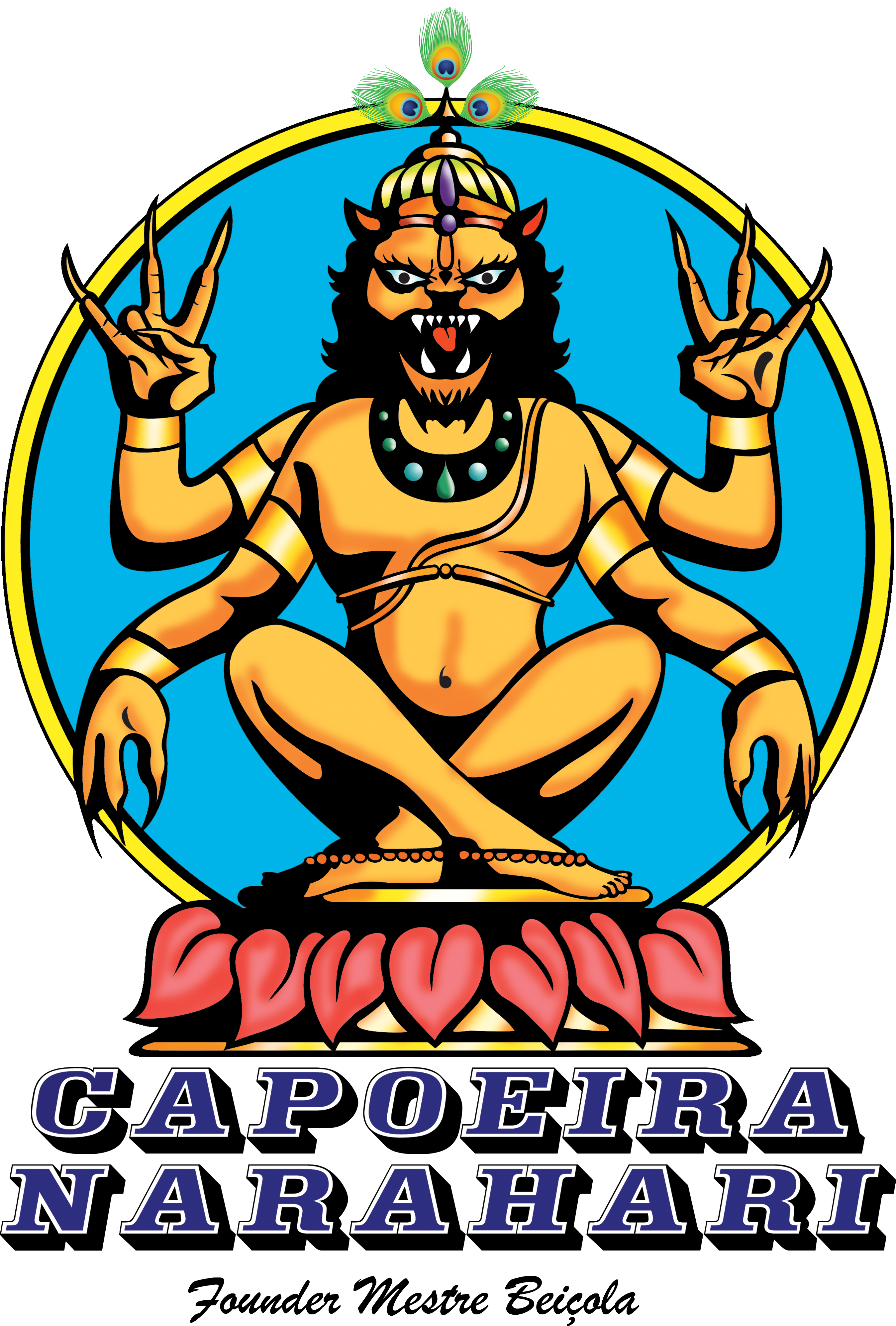 Kids & Family Capoeira classes
The class is great fun and a good choice for children of all athletic abilities. Parents are encouraged to enroll with their children!
Cubberley Community Center – 4000 Middlefield Rd L-6, Palo Alto
1pm (3+ years); 1:45pm (7+yrs). Class length: 45min
Registration through City of Palo Alto
Private classes, Workshops, Live Performances:
Private lessons for capoeira and Brazilian percussion
Birthday parties with Brazilian percussion lesson and parade
Super-hero capoeira birthday parties
Live Brazilian music at social gatherings
Teambuilding workshops that inspire creativity, collaboration, and empathy through principles found in capoeira
Send a request through our contact form to schedule any of the above.