ALL AGES | QUAD & INLINE SKATES
DROP-IN CLASSES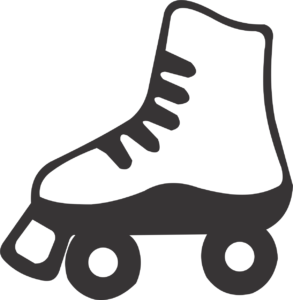 Generally on Saturday mornings, ~10am. While the weather is currently unpredictable, I will notify of a class 24-72 hrs in advance of a class, based on the forecast, moving to Friday or Sunday at 4:30pm.
Please contact Megha to receive notification regarding upcoming classes via Whatsapp. You can also choose to join the group chat where families arrange their own skate play dates!
Click here for general information about all our skate classes, including class content
Weekdays:
Dead end road section, St Federico Way @ Santa Bonita Dr
Paloma Lake
Saturdays & Sundays:
Linda Herrington School parking lot
Paloma Lake
Face mask (Covid-19 prevention)
Helmet (bicycle type is ok)
Knee pads
Elbow pads
Wrist guards
Skates that fit well
*Please ask if you need advice about any of these items of equipment or have any questions at all!